We hope you're enjoying the summer season. As we step into August, we have exciting updates and events to share with you. Read on to discover the latest news and highlights for this month.
---
Summer Raffle 2023
Congratulations to all the lucky winners of our Summer Raffle!
We are delighted to announce the names of the fortunate individuals who have won some fantastic prizes. Thank you to everyone who purchased tickets and helped make this raffle a great success.
We also extend a heartfelt "Thank you" to the generous companies who contributed prizes to our Summer Raffle. Their support and donations have been instrumental in making our raffle a huge success.
Without further ado, here are the names of the fortunate prize winners:
1st Prize: Mick Harris
Congratulations on winning a photoshoot with Light Hackers! 🎁🌟
2nd Prize: Sheila Sheehan
Enjoy your memorable day at Chatham Dockyards! 🎁🚀
3rd Prize: Christine Bevan
We hope you enjoy your Afternoon Tea for two at The Twig & Spoon! 🎁🍰
4th Prize: Martin Bevan
Get ready to shop with your £40 Boden voucher! 💸🛍️
---
Cancellations
We would like to emphasize the importance of notifying us as soon as possible if you intend to cancel your session.
In the previous month, we had a total of 48 last minute cancellations, some of which could have been better managed with early notification.
Please make sure to inform us of your cancellation intentions promptly. You can reach us via phone, answerphone, or email. The sooner we know the sooner we can contact someone who may be waiting for that space.
---
Roadworks

Please be aware that there are currently roadworks on the M25/M20 roundabout at Swanley. We are unsure as to how long they will be in place but reports indicate it could be until November.
Please allow extra time to make your journey to the Centre.
---
Stephanie Reaches the Halfway Mark to Her Fundraising Goal!

🎉 Great news! Stephanie has already reached the halfway point in her fundraising journey, making significant progress towards her goal of raising £1,500! 🙌🎯
Let's continue supporting Stephanie on her fundraising journey, as every contribution brings us closer to achieving our shared goal. Together, we can make a difference! 💪💙
---
Social Media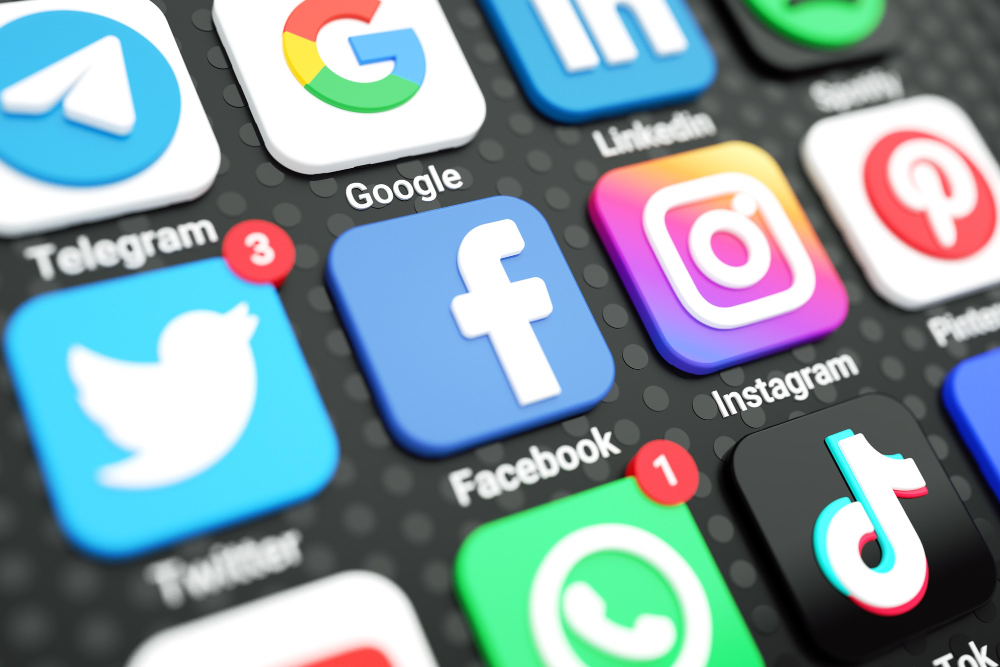 Stay up-to-date with all our activities, events, and announcements by following us on social media. We're active on Facebook, Twitter, and Instagram, so connect with us for the latest news.
---
Dates for Your Diary
September Oxygen Therapy Bookings:
Tuesday 29th August
(Please ring 01322 663042 on this date to book. Please do NOT email to book as we are unable to take bookings in this way.)
Coffee Mornings:
August: Thursday 3rd – 10:30-13:00
September: Thursday 7th – 10:30-13:00
---
100 Club
Congratulations to our winner!
67 – Elaine Taylor