Frank Peet – Chair of Trustees
Frank has a background in social care for 35 years, working for the London Borough of Bexley for 15 years and then with his own care home for a further 20 years. On retiring he was approached by family friends to consider a role at Swanley Therapy Centre. In 2012 he was invited onto the committee and eventually agreed to take on the role of Chair of Trustees. The role expanded significantly to meet the needs of a small charity, including more hands on duties, but Frank's previous experience in running a facility, particularly in rebuilding in 2000, has proved invaluable.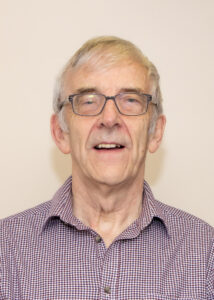 Martin Bevan – Treasurer
Martin volunteered to act as Treasurer in 2005 after retiring from a role in export and project finance. His duties involve producing monthly management accounts and full financial statements at the year end. As well as additional returns required to comply with Charity Commission and Companies House requirements, compilation of information for HMRC Gift Aid submissions and liaising with Fund Raiser on grant funding possibilities.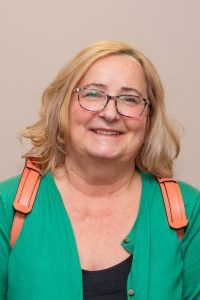 Tracey Sullivan – Secretary
Tracey has been a member at the Centre since 2011.
Lindsey Johnson – Centre Manager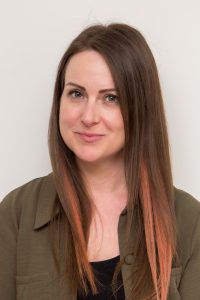 Lindsey joined the Centre as Manager in 2021. She has over 20 years of experience working in both the public and private sector and has worked with many charities. She has also volunteered and been on the committee for a few local charity and community groups. Alongside running the Centre Lindsey is also working on it's development.
Ellen Whittaker – IT Manager
Ellen started volunteering at the Centre in 2012 and began working in 2015. Her duties include maintaining the computer and IT systems, updating social media and the website as well as producing posters, leaflets and other materials for the Centre.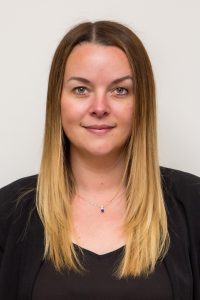 Kelly Simonds – Receptionist
Kelly joined the Centre as a receptionist in 2022. She also takes care of admin duties. Kelly is one of the staff members you will see at the Centre on a Thursday.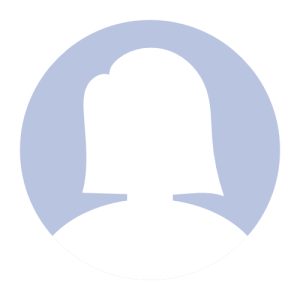 Julie Sawyer – Receptionist
Julie joined our staff team in 2022 covering the reception on Wednesday evenings and Saturdays.