Paul Dunn – Bowen Therapist
Paul is a full member of the The Bowen Association UK and currently practices in hospitals where he works with patients whilst formulating the Bowen Policy for the Trust and also working on a research project.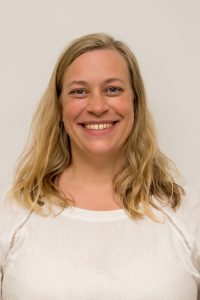 Helen Malcolmson – Bowen Therapist
Helen is a fully registered member of The Bowen Association UK, fully trained in the Bowen Technique and undertakes a minimum of 16 hours of continued professional development (CPD) every year. Prior to practicing the Bowen Technique Helen was the primary carer for her children. She was a primary school teacher and is also a Forest School Practitioner still working in this field.
Find out more about Bowen Therapy at the Centre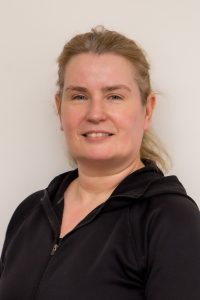 Barbie Rose – Pilates
Barbie is a fully qualified Pilates instructor with an NVQ level 3 Pilates qualification and over 15 years teaching experience. She teaches a mixed ability Pilates class once a week at the Centre on Wednesdays.
Find out more about Pilates at the Centre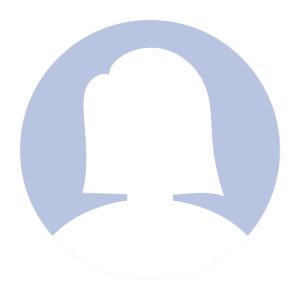 Lily West – Lily Lou Beauty
Lily is a qualified beauty therapist providing reflexology, massage, nail services and waxing at the Centre.
Find out more about Beauty Therapy at the Centre