November 2023
As the vibrant hues of autumn leaves fade into memories, and the days grow shorter, we find ourselves at the doorstep of November.
Discover how to make your shopping count with EasyFundraising. Join us in embracing the season of change!
---
Get Ready for Festive Shopping with a Twist!
This holiday season, your Christmas shopping can make a difference!
We're excited to share that Swanley Therapy Centre is now registered with easyfundraising. What does this mean?
Over 7,000 brands will donate to us FOR FREE every time you shop with them through easyfundraising.
Here's how you can get involved:
1. Sign up to support us: It's quick, easy, and completely FREE!
2. Shop with your favourite brands via easyfundraising.
3. Watch as your shopping contributes to our cause without any extra cost to you.
You can also download easyfundraising's helpful app and browser extension and never miss an opportunity to donate at no cost to you!
But wait, there's more! To help get us up and running, we've been offered an exclusive incentive. When a new supporter registers before Monday 13th November, easyfundraising will generously give us £1.
Join us in making this festive season a time of giving. Sign up today and start shopping with purpose.
You spend, brands donate to Swanley Therapy Centre!
---
Join Us for Curry Night at Namaste Restaurant!
Don't forget to mark your calendar because our delicious Curry Night is just around the corner!
Location: Namaste Restaurant
Date: 15th November – 7:30pm
Price: £21 per person for a three-course meal
To secure your spot, please prepay at the Centre.
We want to express our sincere gratitude to Swanley Rugby Club for their invaluable support and partnership in making our upcoming Curry Night a reality!
---
Lily Lou Beauty
Exclusive November Offers!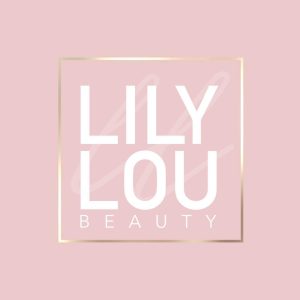 Back, Neck & Shoulder Massage & Express Facial (1 hour)
£40 – usual price £50
Exclusive to Swanley Therapy Centre!
Please phone 01322 663042 to book.
---
September Cancellations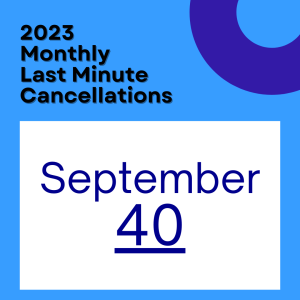 Please make sure to inform us of your cancellation intentions promptly. You can reach us via phone, answerphone, or email. The sooner we know the sooner we can contact someone who may be waiting for that space.
---
Dates for Your Diary
December 2023 (and first week of January 2024)
Oxygen Therapy Bookings:
Tuesday 28th November
• For current members ONLY.
• Please ring 01322 663042 on this date to book.
• Currently we cannot accept bookings via email or social media.
Coffee Mornings:
November: Thursday 2nd – 10:30-13:00
December: Thursday 7th – 10:30-13:00
Curry Night with Swanley Rugby Club:
Wednesday 15th November – 7:30pm
Namaste Restaurant
Christmas Closure:
Thursday 21st December 2023
Last day open for business
Saturday 23rd December 2023 – Thursday 4th January 2024
CLOSED
Saturday 6th January 2024
Reopen for business (subject to demand)
Summer Fete:
Saturday 8th June 2024
---
100 Club
Congratulations to our winner!
64 – Une Herzer