Swanley Therapy Centre hosted it's annual Afternoon Tea event on the 11th June. Despite the rain many were able to join us for tea, cakes and fun!
Along with refreshments there were delicious cakes available to buy as well as plants and beautiful flowering baskets kindly donated by Swanley Village Nursery.
Bric-a-brac and books were also available for purchase as in previous years. For children there was a Gnome Hunt as well as a children's tombola, face painting and Hook the Duck.
There were also opportunities to win prizes with an adult's Tombola. Visitors could also enter the Name the Dinosaur competition to win a bottle of Pimm's. A chocolate hamper was the prize for finding the winning spot on the Treasure Map and a chance to win champagne and chocolates was on offer for those finding the Golden Egg or the golden spine on the Hairy Hedgehog!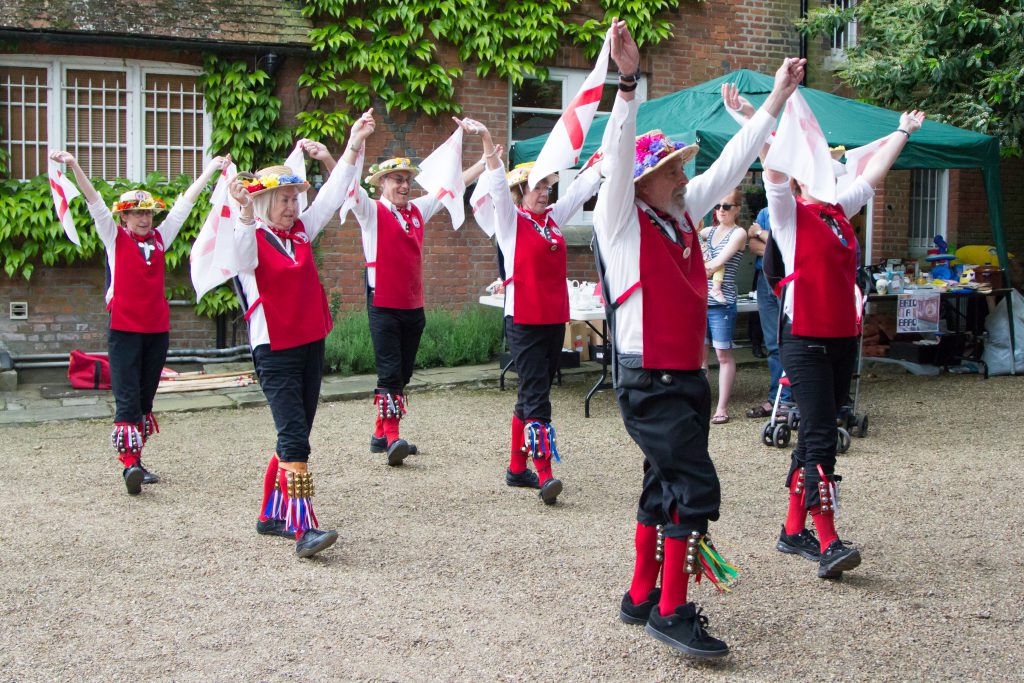 Entertainment came in the form of the West Hill Morris Dancers who did a series of dances before the heavens opened! Recycled Jazz Limited were also on hand to serenade those enjoying the scenery at The Old Vicarage.
Many thanks to all who came to our Afternoon Tea and also to all our great volunteers for making it happen!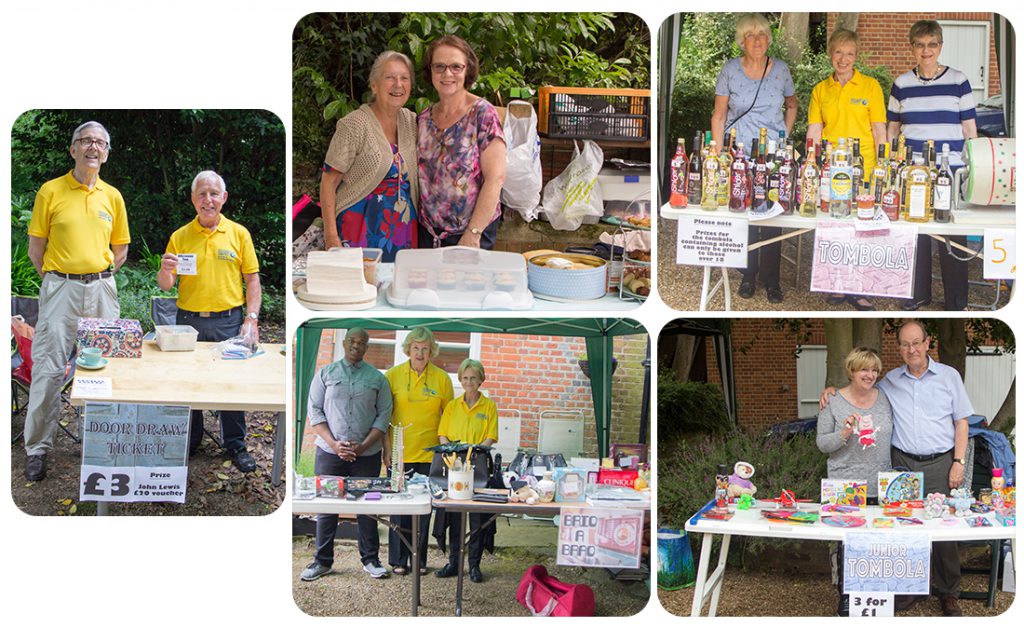 We look forward to seeing you next year!