About Us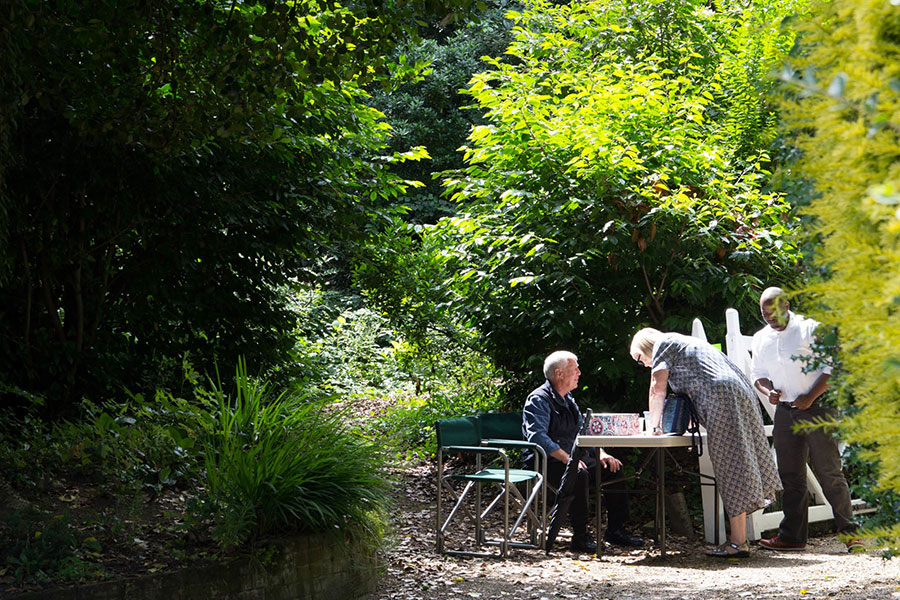 The centre offers socialisation for members, provides mutual support, exchange skills and 'expert by experience' advice to adults in Southeast London and Kent.
While the principle activity is HBO the centre has treatments rooms for physiotherapy, chiropody / podiatry, holistic and beauty treatments, cognitive hypnotherapy and reflexology with additional treatments being developed as required.
The Swanley Therapy Centre aims to raise awareness of the MS Society and the National Therapy Centres and provide a welcoming and supportive environment to adults with Multiple Sclerosis.
Get in touch today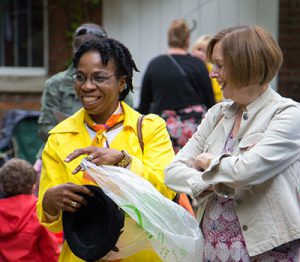 The Swanley Therapy Centre is a place where our users and members can come together and socialise.
We hold coffee mornings and fundraising and social events that you are welcome to attend.
For further information please do not hesitate to contact us or just come in and see us and have a coffee!