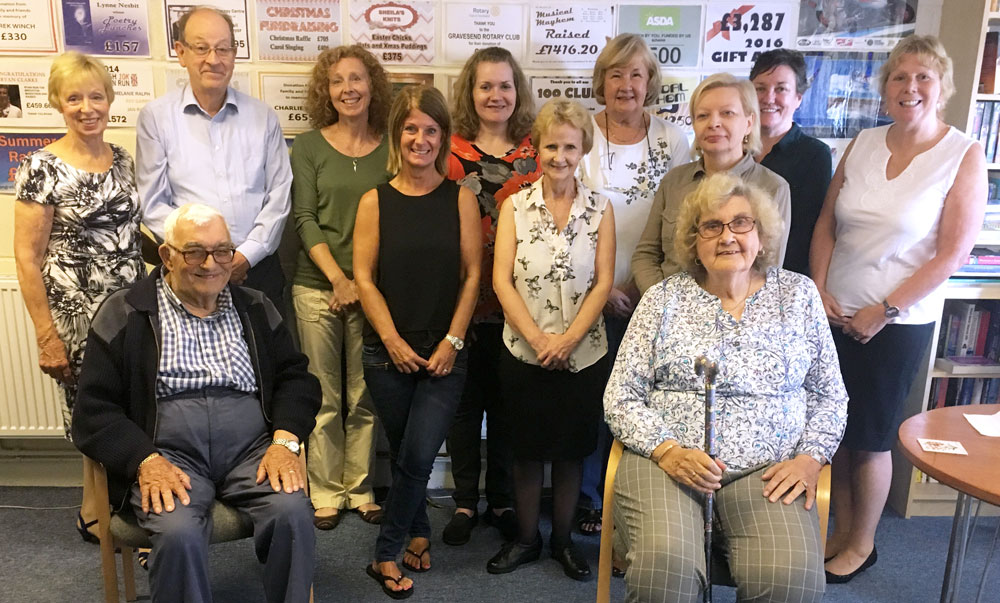 Our fantastic team of invaluable volunteers are friendly and enthusiastic about the Centre. They mainly help to run our oxygen therapy sessions and also help out with our fundraising functions.
Tracey
Tracey helps to run oxygen therapy sessions and is also a committee member but has been coming to the Centre for a few years to socialise with other MS sufferers and utilise some of our other therapies.
Linda
Linda is a regular face at the Centre and is also a committee member. Linda regularly helps out when sessions need covering.
Lidia
Lidia has been volunteering at the Centre since 2017.
Anne-Marie
Anne-Marie is one of our newest volunteers and is regularly at the Centre to help run sessions on Tuesdays.
Doreen
Doreen is our newest volunteer and helps cover sessions on Tuesdays.
If you would be interested in joining our volunteer team then please take a look at our volunteer page for more information on how you can support the Centre.