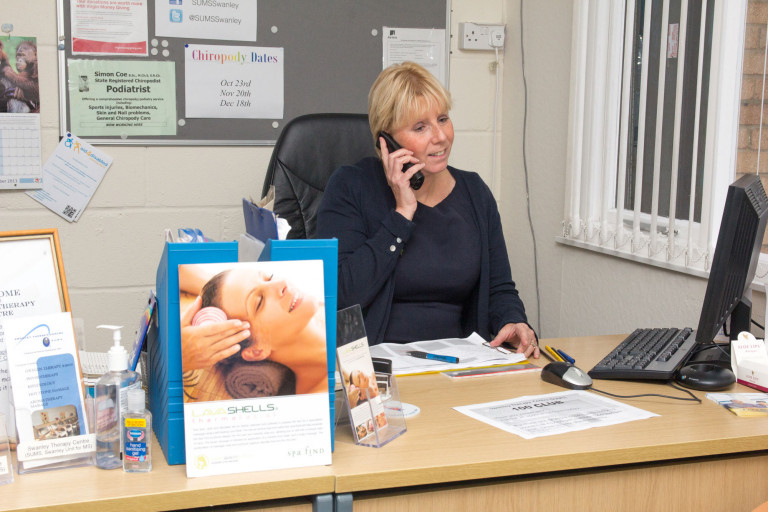 The Aims and Objectives of Swanley Therapy Centre are set out in the Memorandum and Articles of Association dated 10th Feb 1989.
The Centre is a Registered Charity (No. 801112) and was established to provide oxygen therapy to adults with Multiple Sclerosis in Southeast London and Kent and provide a focal point for developing a number of complimentary well-being services.
In addition to MS, oxygen therapy is also used in the treatment of other neurological conditions, sports / soft tissue injury and post operative recuperation. Ongoing research continues in evaluating the use of oxygen therapy in a range of other conditions.
The Centre is committed to ensuring its services and facilities can be accessed by people from diverse ethnic and cultural backgrounds and those with physical, sensory or cognitive needs.